Istrien
Tourism is an important branch of the Croatian economy, and our largest peninsula in the 2014th year stands out as one of the top destinations in the world after a series of articles in leading travel guides such as Lonely Planet and National Geographic Traveler.
Istria offers everything you could ever want in a vacation - the peace and quiet, luxurious nature and benefits of pure blue-green sea for those seeking relaxation, cultural events and festivals and famous sporting and music events for those who don`t want to miss anything. In recent years there has been an intensive development in rural and agro-tourism led by his majesty The truffle and Istrian wine - Malvasia, as well as a variety of sports and facilities for active recreation. Istria is especially known for its tennis tournament which is held every summer in Umag, Motovun Film Festival, which has so many visitors that the surrounding land becomes covered with endless rows of tents, and tickets are sold out months in advance. Do not forget observatory in Višnjan for romantics eager for new knowledge...
Istria is special, different, mysterious and mild. Is indeed a feast of the snowy white mountains, lush wheat fields, plateaux, valleys, vineyards and olive groves, to the deep blue of the infinite sea. When you enter this luxury, when it is quite close, you will remain amazed by every detail, urban church facades and portals, village streets, arches, the bubbling streams and meadows with blossoming cherries.
Life along the coast of Istria has always been associated with the sea, it is the Blue Istria in which sailors sought refuge, fishermen have spent a lifetime worshiping this mysterious wide sea, travelers that have often found new love in Istria's ports. All of them would have certainly agreed on one thing - the beauty of the Istrian landscape has attracted many a traveler to stay, maybe have a new beginning...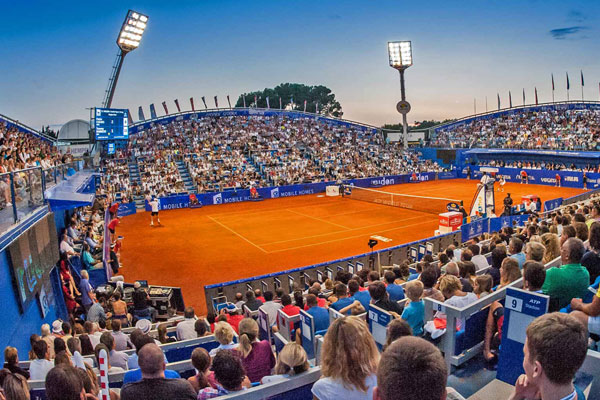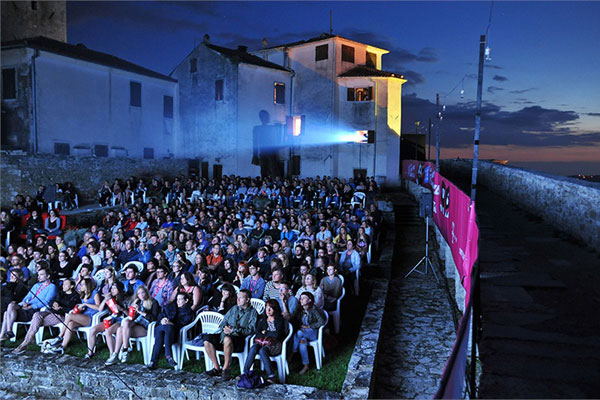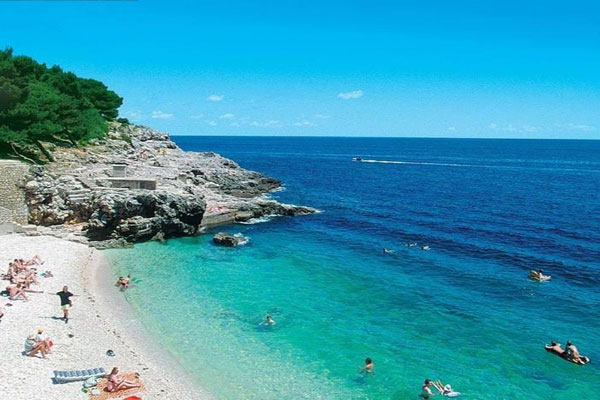 Sail with us along the rays of sunlight through Istria's azure coast plunging into picturesque Mediterranean motifs - secluded bays and beaches, boats that float on the surface of the crystal clear Adriatic Sea...
In the distance on the hill you can see Labin whose walls have protected its people for centuries, and at its foot smiles Rabac spreading along one of the most beautiful beaches in Istria. And then further, to the southernmost tip, Kamenjak, protecting the western coast where you will be welcomed by the ancient Pula. Look around and cherish the view of the city and its magnificent Arena before you let yourself be seduced by the pearls of Brijuni islands.
And when you regain your breath and continue on your way, with the vast blue horizon bringing you to Rovinj, let it spin you through its streets and embrace the Lim Channel. It will take a boat to invite you to join them with song and flavors of the Mediterranean takes you to Vrsar and then on to the beaches of Poreč. Say hello to the bathers and surfers, and if you encounter a buoy, know that somewhere in the silence of the azure divers search for other worlds..